<![if !vml]>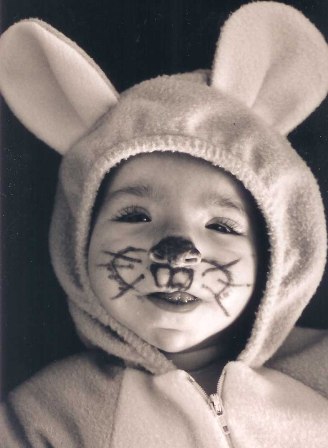 <![endif]>Sean Denlinger was a happy, special-needs toddler in preschool when he fell victim to a series of tragic medical mishaps at, JDCH, a well-known children's hospital in Broward County, Florida (USA).
After spending one year living in three different hospitals trying to survive horrible complications that followed these initial mishaps, Sean finally lost his fight after indescribable suffering. He was 3 years old when he died.
During Sean's final moments, mom whispered a promise to Sean: a vow that somehow, the family would make sure he had not suffered, and lost, in vain.
Sean's parents. Michele & Chad Denlinger, filed medical malpractice lawsuit against Joe Dimaggio Children's Hospital, hoping for some measure of justice and possibly to win a settlement that could help other children and ensure Sean had indeed not died in vain.
Researching charities that could make a direct impact on the most children, Sean's family decided to donate possible funds to Smile Train, which provides free cleft lip/palate surgery in 60+ countries.
After six long years of a very painful legal battle, Sean's parents accepted a modest
out-of-court settlement that would fulfill that promise to Sean and their greatest wish:
FREE CLEFT LIP/PALATE SURGERY TO 1,000 CHILDREN on behalf of little Sean
New Years Day 2010, Sean's family was finally able to meet some of the children whose lives were repaired, giving his incredible tragedy the most profound meaning anyone could have ever imagined...